Entrepreneurship for Youth with Disabilities conducts research focused on youth with disabilities from low-income communities. The goal is to promote their success in entrepreneurship and self-employment.

EYD goals:
Identify interventions to improve entrepreneurship outcomes for youth with disabilities, especially those from low-income communities, so they can start their own small businesses.

Identify resources and policies that support or hinder self-employment among individuals with disabilities.

Identify strategies and best practices to support aspiring business owners.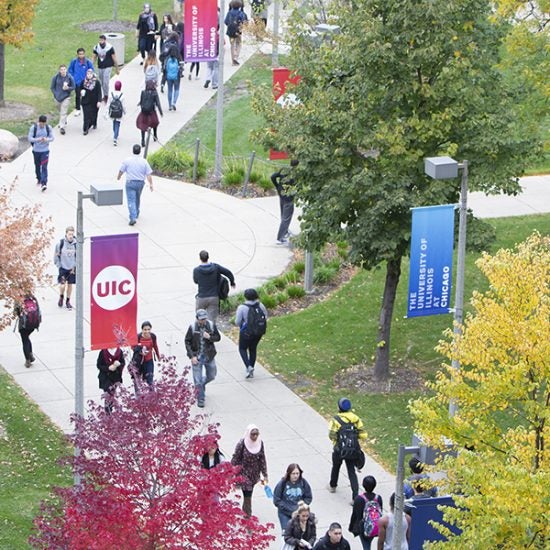 Road map to Personal Success – Student manual
This manual is an effective tool to help youth with disabilities prepare to exit high school and pursue employment, educational, and independent living goals. Learning to set goals and develop effective plans for action are central components of this process. Please click the button below to download the manual.
Download manual